Who i am
I have been training dogs since leaving school. From the age of 19 i began working as a guide dog trainer, then as a mobility instructor. For 17 years i worked for the guide dogs across the cheshire and Manchester district. I began branching out into pet dog training and then behavioural work about 12 years ago. My reputation has built up steadily and i am now proud to announce affiliations with the majority of Vets and pet dog establishments across the north west.in my spare time i train my spaniels for gundog tests and trials as well as enjoying training my French Bulldog and various other animals. i also provide animals for tv work and appear in media related work alsoI am proudly sponsored by and recommend and feed my dogs First choice pet nutrition complete raw dog food. check out the great range of foods and treats they offer.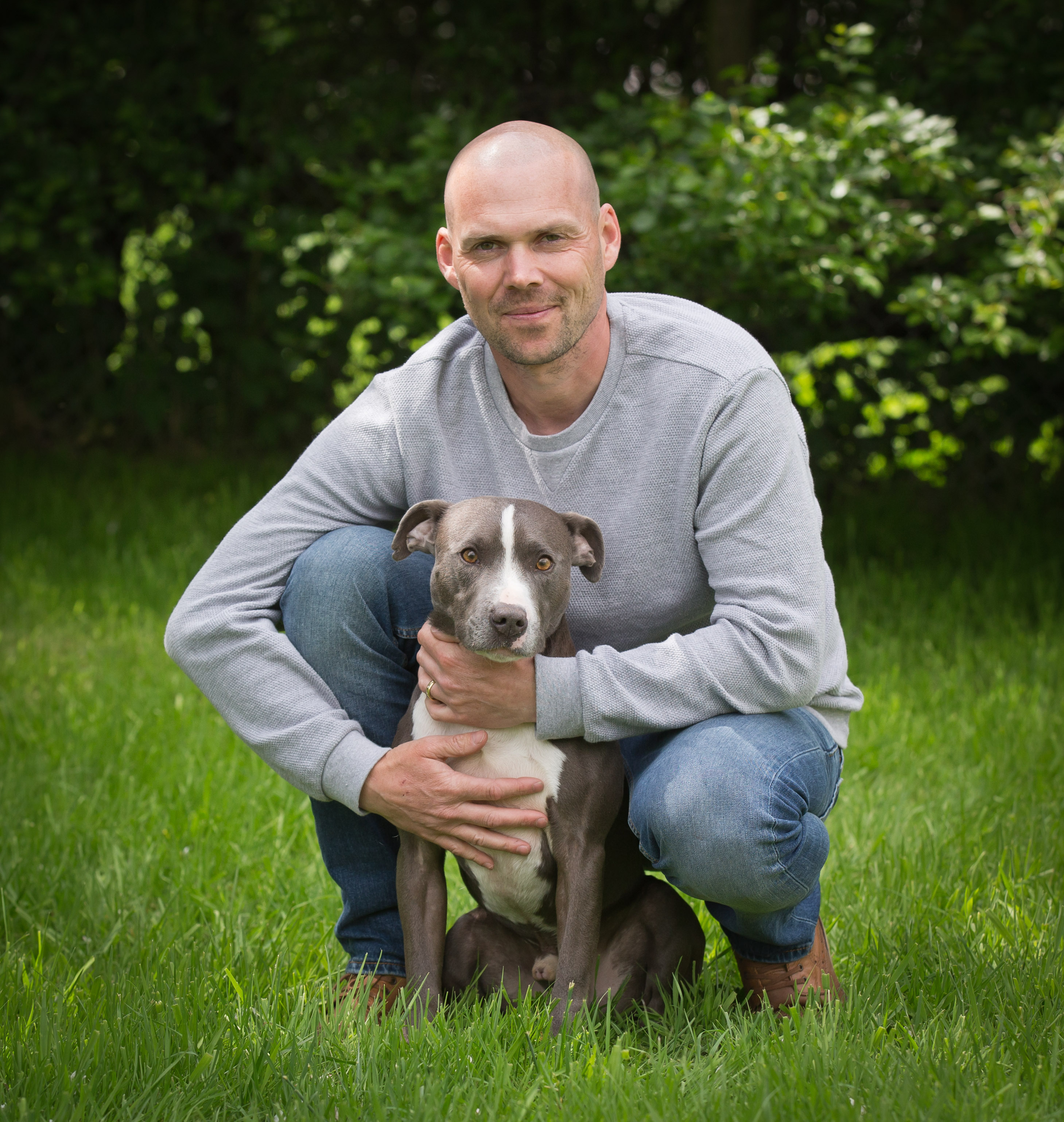 The facilities in which Damian carries out his day to day work are set upon three beautiful acres in rural Cheshire. Though visits to a client's location can be arranged, he does always try to encourage you to make the journey to the site if possible.Locations previously covered by Damian include: Wilmslow, Alderley Edge, Bowdon, Hale, Hale Barns, Altrincham, Macclesfield, Stockport, Poynton, Bramhall, Tytherinton, Handforth and Herald Green, though those further afield are always given fair consideration depending on the nature or urgency of the case at hand. We are proudly sponsored by Natural Instinct and all our dogs are completely raw fed from weaning.​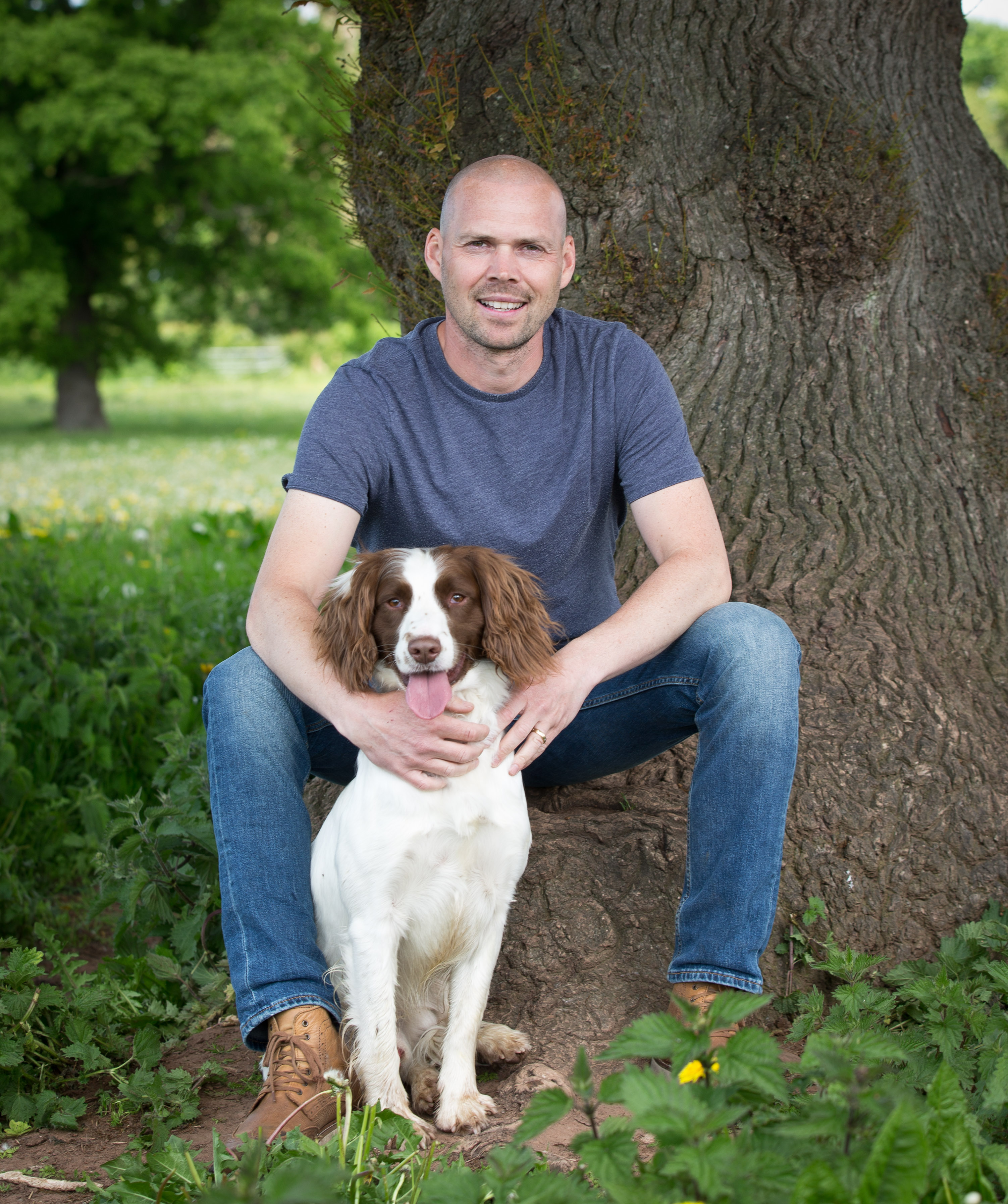 On top of these main areas of focus, Damian is capable to liaise with the public services (schools etc.) in order to educate on the varied and fascinating nature of the ancient relationship between human beings and canines. Holding sessions which teach all sorts of skills and tricks, from clicker and agility training to gundog and puppy-specific training, Damian's 16 years of  guide dog training speaks for itself.The mission here is to provide expert consultation, through the utilisation of positive reward-based methods; prioritising a realistic approach which is honest with owners at every level and which works around the ranking and attainment of realistic goals and milestones.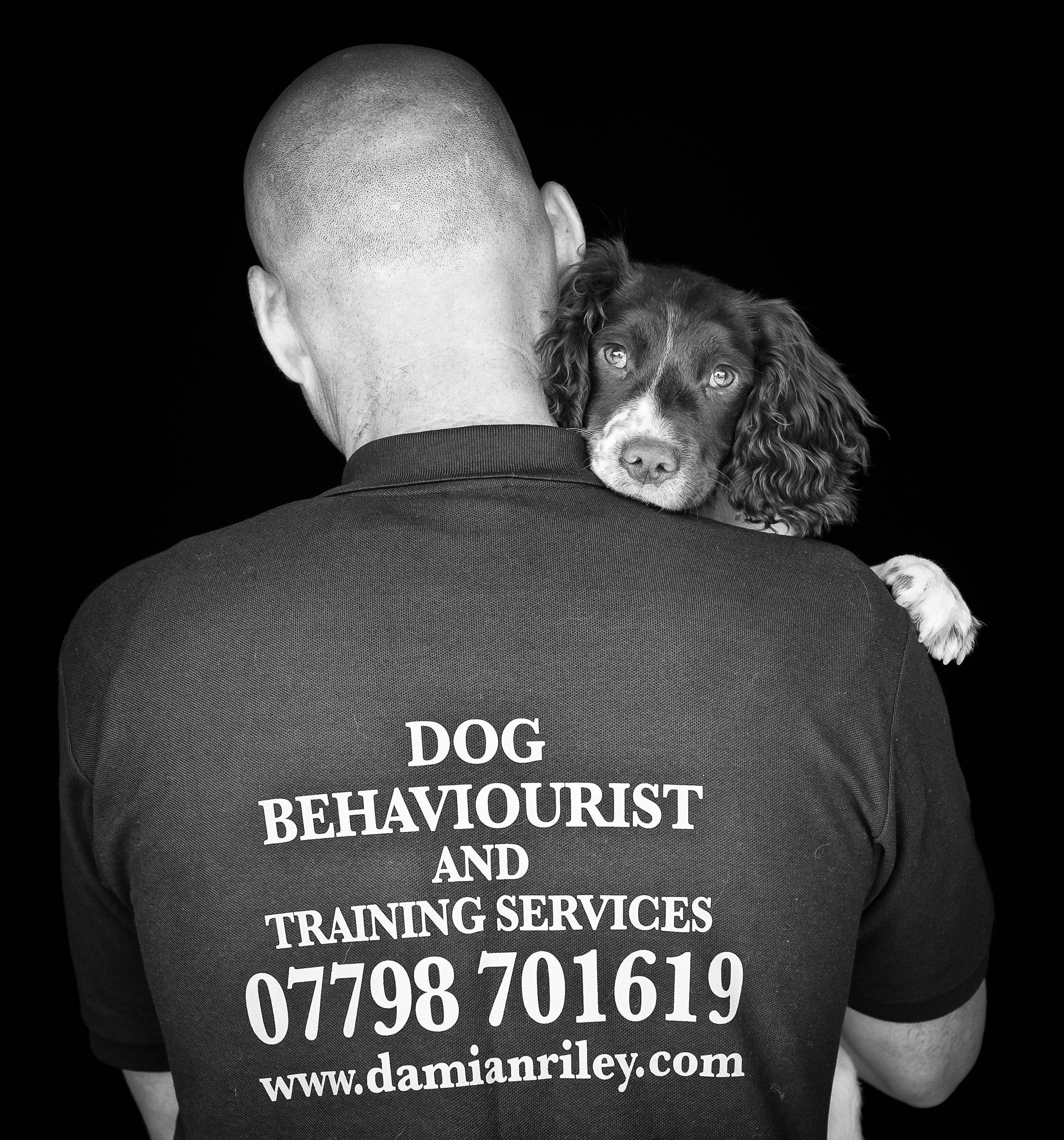 In a little more detail, what Damian offers; services which are delivered through sponsorship from first choice nutrition dog food, include professional referrals, dog training classes, one-on-one training, dog courses and guidance/assistance for those seeking ownership of a trained dog. All of which may be read into in a little more depth via this websites 'Services' tab.Just some of the things Damian can do for you are:

- Help you to understand your pet and how best to go about training them.
- Visit your home for a session, or even accommodate you and your dog for a 1 to 1 session at his private 3 acre site in Wilmslow.
- Offer you a place on one of his highly successfully puppy or adult dog group training classes.
- Give an informed talk on the subject of dog ownership, in a school or other public place.
- Advise you on the best forms of dog handling.
- Provide you and your dog with training in specialist areas, such as gun dog work, agility or livestock chasing.
- Tailor a training course to your exact needs as an owner (subject to terms).
- Look after your pet for you while you're away (subject to terms).
- Consult with you on related matters over Skype. - Supply you with doggie day care options and walking services (subject to terms and availability).
"can't thank Damian enough for is help with our cavipoo's behaviour. We were worried about his aggression and Damian helped us get it under control."
"Damian helped us with our Patterdale terrier , which are known for being hard to train. Not only did he help me get good routines with her, he gave me things to help us moving forwards with her training in the future. highly recommended."