About Me
Damian is passionate about all aspects of dog behaviour and dog training. His fascination began at an early age and in 1998 he started work at Guide Dogs for the Blind and his breadth of knowledge and understanding has grown from there.
Damian spent 17 years with Guide Dogs working across the charity in various departments working from the early stages of Guide Dog puppy training through to Guide Dog Mobility Instructor expertly matching the correct dog with the correct client and their needs. He furthered his knowledge by completing a HEDip in Canine Assistance Studies and a C&G Guide Dog Trainer qualification. Damian has since worked with other assistance dog charities and trained several dogs for clients with Autistic children.
His further interest in dog behaviour led him to complete a Diploma in Canine Assistance studies and is now accredited to the Canine and Feline Behavioural Association (CFBA). In 2008 set up his own Dog Behaviour and Training Services business and has since formed excellent working relationships with a large number of Veterinary Practices across Cheshire and Manchester which demonstrates the respect and confidence industry professionals have in his advice. He is also recognised as a Master Trainer with the Guild of Dog Trainers.
Damian is a reward based but balanced dog trainer, who believes that dogs must be trained with the motivation of play, praise and food rewards, but not without consequences in their learning and clear boundaries from the outset. He tailors his training approach to breed temperament and the owner.
Damian works with his team of trainers from our training school on Moor Lane, Wilmslow where we have 3 fully enclosed 1 acre training paddocks providing a safe environment for all aspects of training. He also has a fully trained team of 'stooge' dogs which he will incorporate into the sessions if needed.
Damian also trains various working gundogs and we breed and train our own to competition standard.
Meet the rest of the team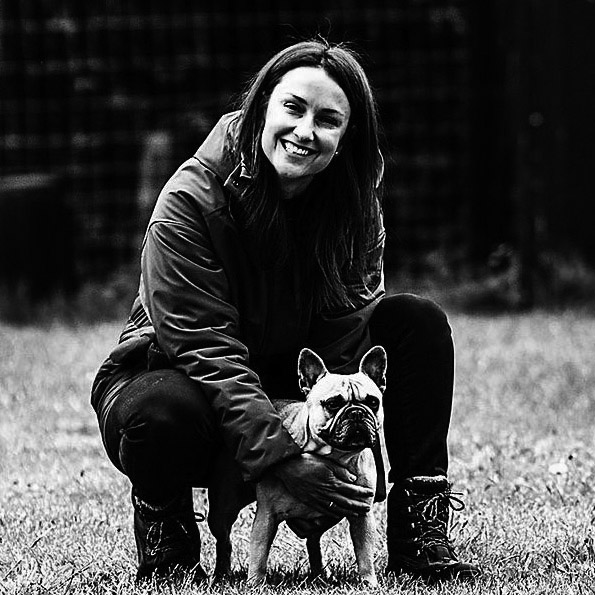 Andrea Riley
Andrea joined the team in January 2021 as Office and Site Manager. She helps coordinate all appointments and training classes and is involved in the Website development and social media content as well as business development. If she's not in the office answering your calls and emails, you may find her down at the training school on her tractor maintaining the training paddocks for the trainers and our clients!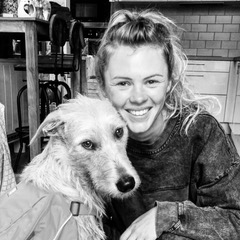 Rebecca Tortely
Rebecca's career began two and a half years ago after she rescued a lurcher who was reactive towards people and dogs. Dealing with a dog of this nature requires a lot of time, energy and knowledge. Consequently, she started developing her skills and knowledge through a combination of academic courses with the Cambridge institute of dog behaviour and training. She has completed a course in canine care and behaviour and is starting her behaviourists qualification in 2022. Alongside this she is gaining vital practical experience with Damian and helping out. Rebecca teaches the  puppy classes on a Saturday morning and the beginners class on a Tuesday morning.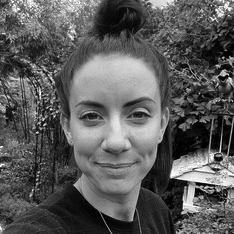 Rebekah Gilbert
Rebekah has been training and working with dogs for over 20 years. She began training her own dogs at the age of 12, showing them at Crufts and taking part in junior handling competitions.
Rebekah has worked with dogs in a professional capacity for 15 years, working at assistance dog organisations in the UK and travelling internationally as an assistance dog training consultant.
She has worked also with families and their dogs for several years and is passionate about the importance of early learning in puppies and the development of the human animal bond through play and building trusting relationships.
We currently have 4 dogs for sale at various stages of training.  2 are springer spaniels and 2 labradors. Please give me a call to discuss on 07798701619
You can contact the office either by phone/text, by email or by completing our online enquiry form where a member of the team will be happy to help. We are happy to discuss with you your dog's needs and will give the best advice and guidance to get you and your dog the correct behavioural help and training.
07538 790 185 admin@damianriley.com