Dog Training
Our philosophy is to provide you and your dog with the correct training so that you enjoy owning your dog and to make the time that you spend with each other both rewarding and relaxing.
We also provide the following services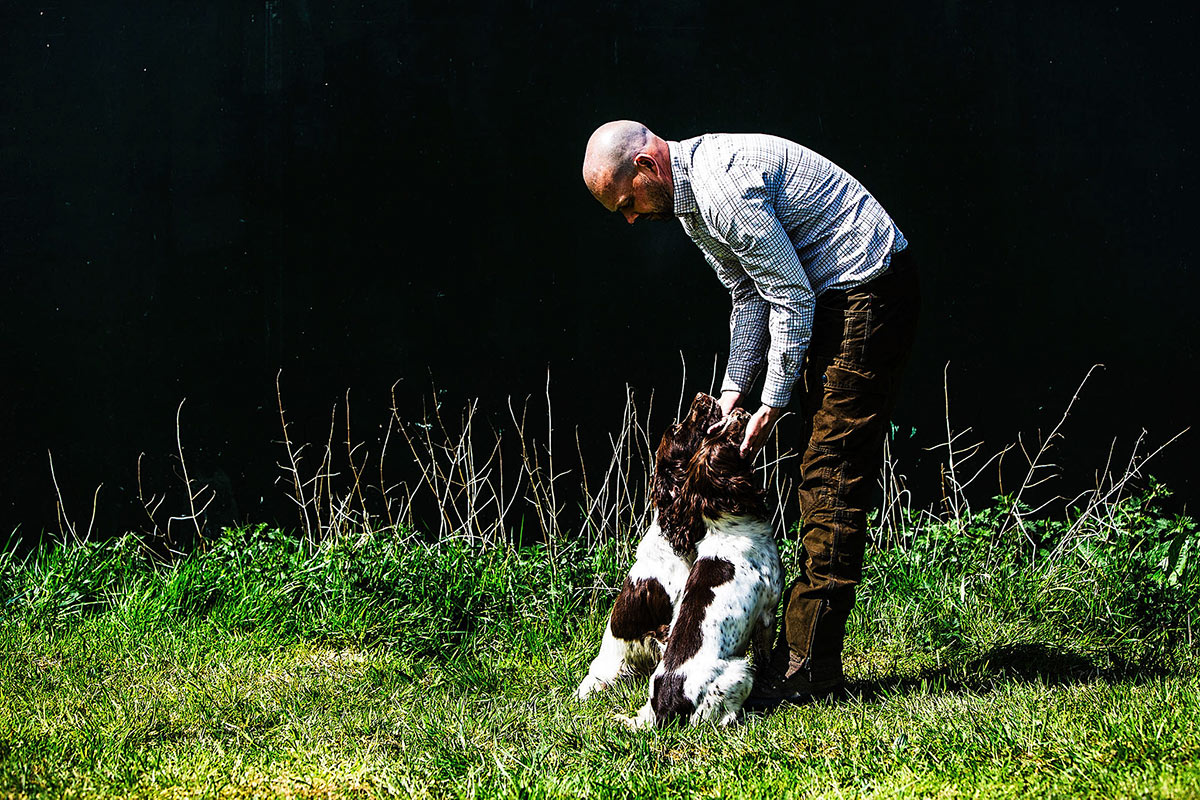 1:1 Training Session
Clients will generally book a 1 hour time slot for obedience only issues (pulling on lead and recall for example).
PLEASE NOTE
For behavioural consultations or several issues (aggression, sep anxiety, destructive behaviour, excessive barking etc) Clients will need to use the behavioural consultations booking tab not this one.
These sessions are £50 per hour.
To book a session please email/call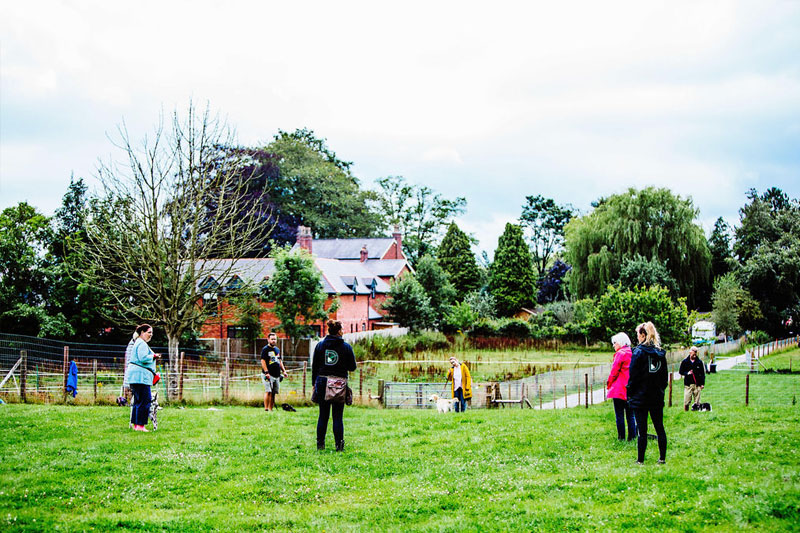 Beginner's Course
This is a 6 week course and is for young dogs from the age of 5 months upwards (but is more focused on the stage that you dog is at (beginner) rather than how old your dog is.
The course will cover the following:
Loose lead walking
Recall
'Stay' and 'Leave'
Correct socialisation
Ignoring distractions and not jumping up
The course if not appropriate for reactive or aggressive dogs that show extreme reactions towards people or other dogs.
This course is £100 for a 6 week course taught by Marilyn Gilchrist.
The course can be booked online via the link below.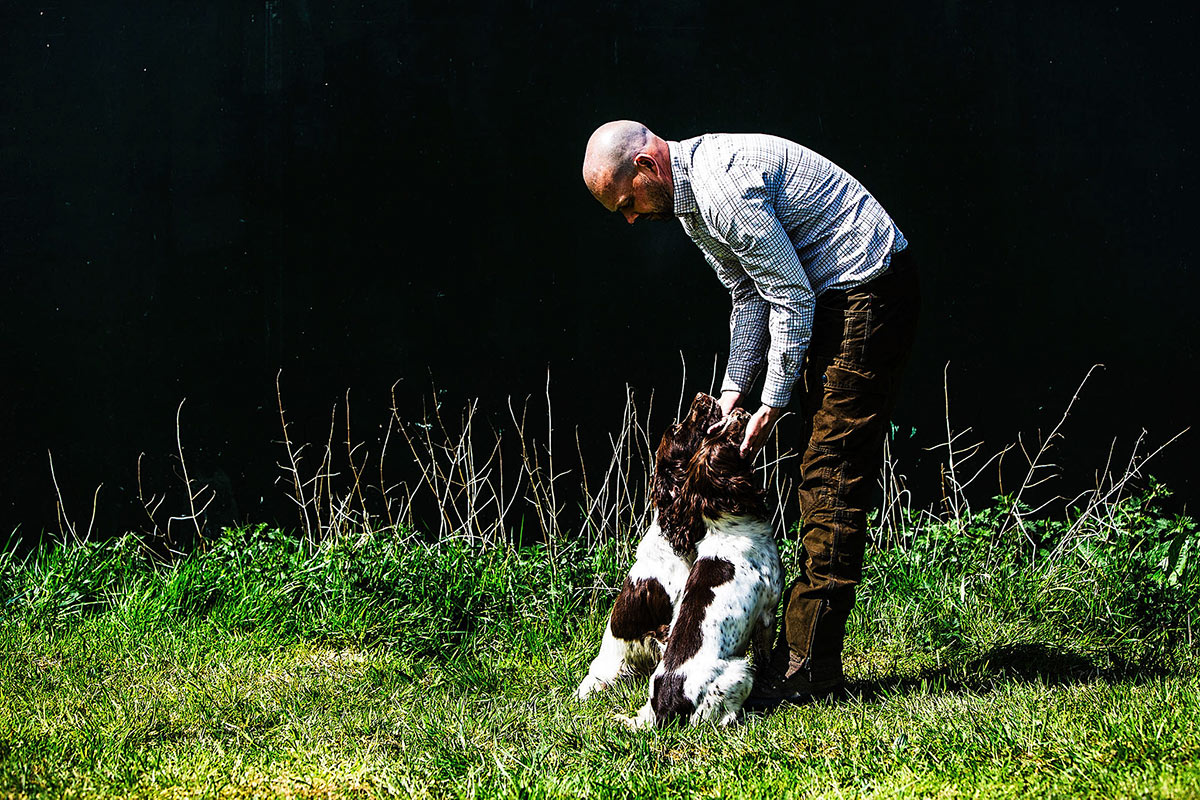 Zoom Consultation
This is a 1hr consultation via zoom that will be tailored to your dog training needs. These zoom consultations are extremely helpful if you are having training issues in the home or if you need some advice prior to adopting/rescuing a dog and settling it in the first few days.
These sessions are £50 per hour.
To book a session please email/call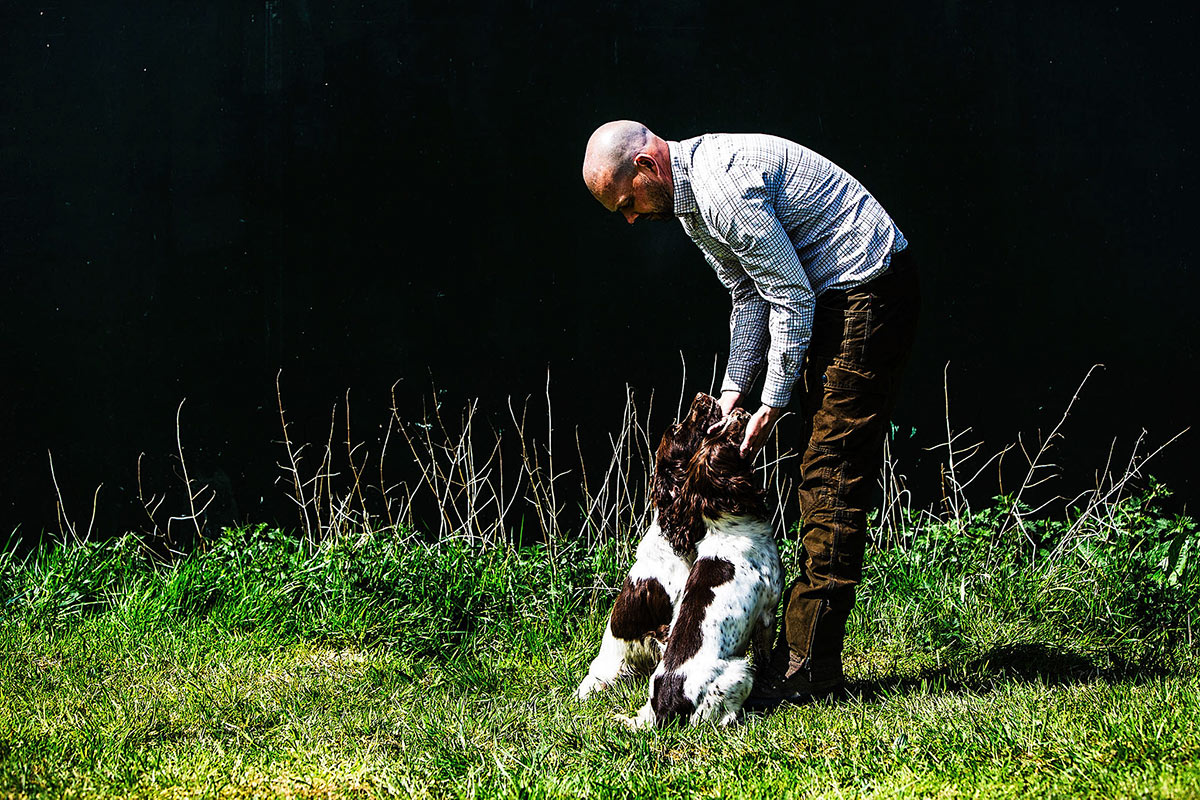 Reactive Dog Seminar
This is a 2 hour seminar discussing reactivity in dogs.
Topics covered
– Reasons why it can occur (causes)
– Types of aggression and severity
– Environmental factors that can influence it
– Breed pre dispositions
– Training and management
This workshop looks to give attendees an idea of what category their dog might fall into and some training tips to help understand and manage reactivity better in their own dog. This seminar is also suitable for people that might simply want to know more about this area of dog behaviour.
We are looking to structure the first hour of the session as a talk and then the 2nd hour as a question/answers session.
Dog Training Courses
| | | | | |
| --- | --- | --- | --- | --- |
| | | | | |
| | | | | |
Let's talk!
You can contact the office either by phone/text, by email or by completing our online enquiry form where a member of the team will be happy to help. We are happy to discuss with you your dog's needs and will give the best advice and guidance to get you and your dog the correct behavioural help and training.
07538 790 185 admin@damianriley.com