Dog Training
Our philosophy is to provide you and your dog with the correct training so that you enjoy owning your dog and to make the time that you spend with each other both rewarding and relaxing.
We also provide the following services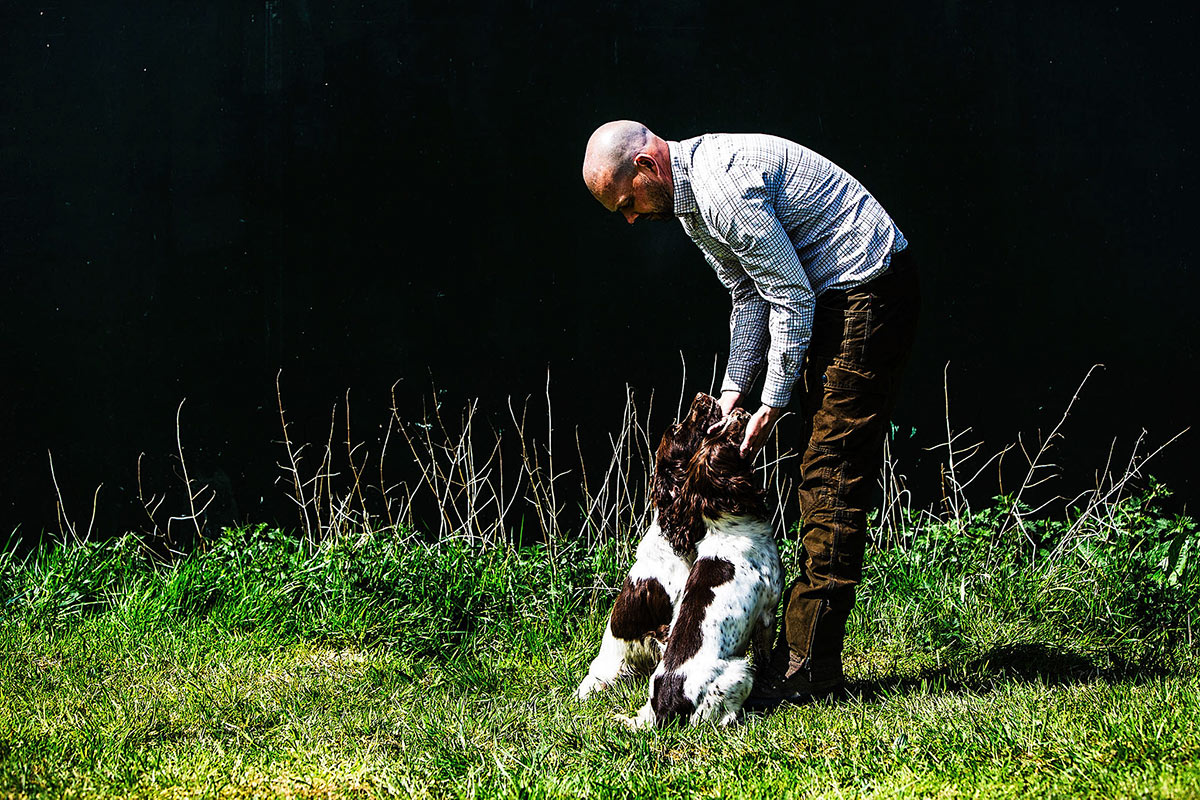 1:1 Training Session
Damian is now generally only available for half and full day consultations.
Occasionally he may have 1-1 slots available, but usually these are with one of out team of experienced trainers.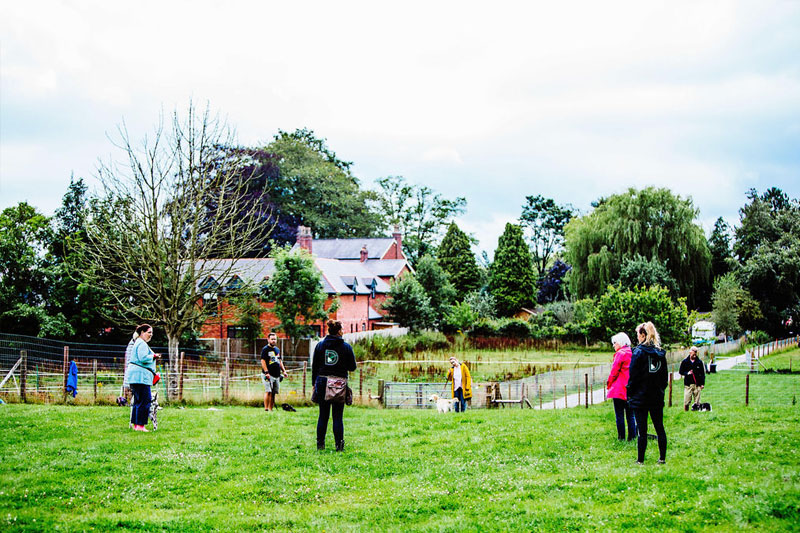 Beginner's Course
This is a 6 week course and is for young dogs from the age of 5 months upwards (but is more focused on the stage that you dog is at (beginner) rather than how old your dog is.
The course will cover the following:
Loose lead walking
Recall
'Stay' and 'Leave'
Correct socialisation
Ignoring distractions and not jumping up
The course if not appropriate for reactive or aggressive dogs that show extreme reactions towards people or other dogs.
The 6 week course is held outside at our training school in Wilmslow. However any weeks where the weather is so bad that we can't hold them outside, we let people know via the WhatsApp group that you will be added to before the course starts. We also use the WhatsApp group as a question and answer forum during your time on the course.
During the outdoor sessions, dogs must wear a collar and lead. We don't recommend harnesses for teaching correct lead behaviour. However if you have a specific reason or health issue they may be brought on a harness. No extendable Leads are allowed. People will also be required to wear appropriate footwear (as it may be wet underfoot) and its strictly one handler per dog. Spectators must be at a distance whereby it doesn't distract the dog. You need to bring toys and treats along with you. Refunds cannot be given within a week of the course. Dogs must not be booked in for neutering during the training course (we will advise people on the right timeframes for this during the course). Handlers must be over 16.
This course is £120 for a 6 week course taught by Rebecca Tortely.
The course can be booked online via the link below.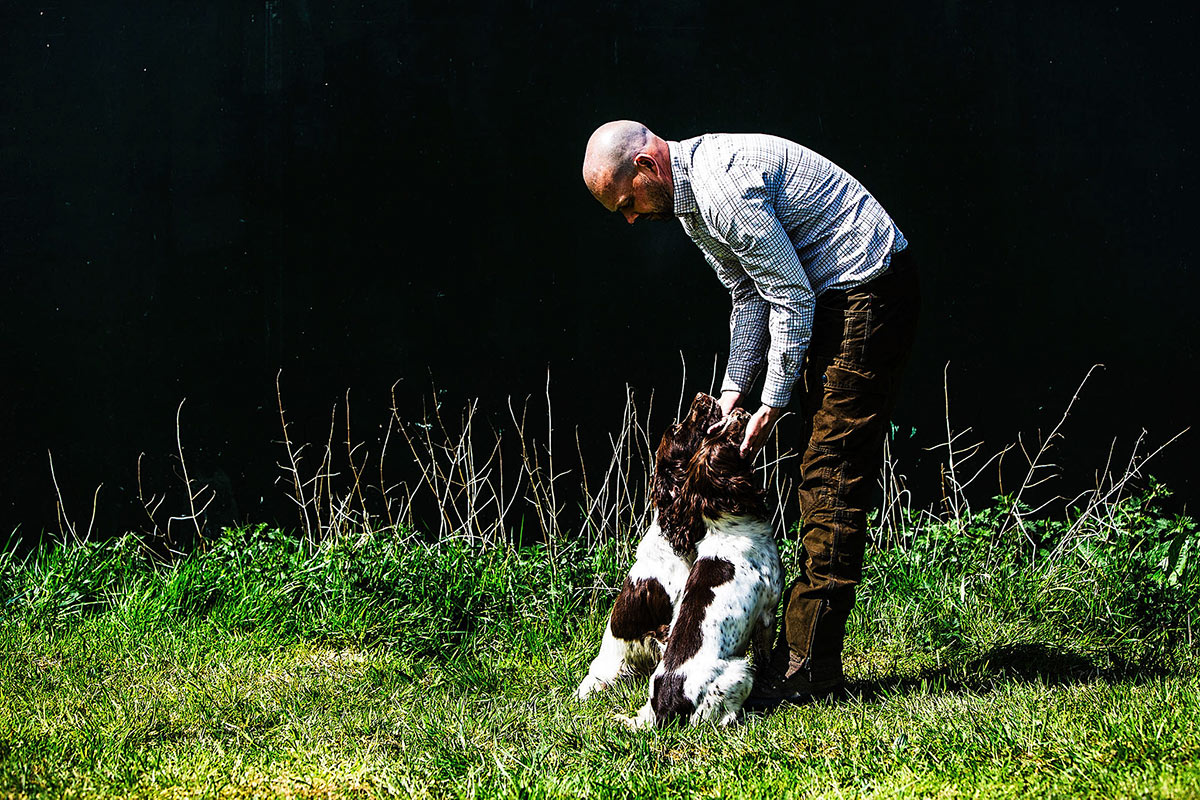 Zoom Consultation
This is a 1hr consultation via zoom that will be tailored to your dog training needs. These zoom consultations are extremely helpful if you are having training issues in the home or if you need some advice prior to adopting/rescuing a dog and settling it in the first few days.
These sessions are £60 per hour.
To book a session please email/call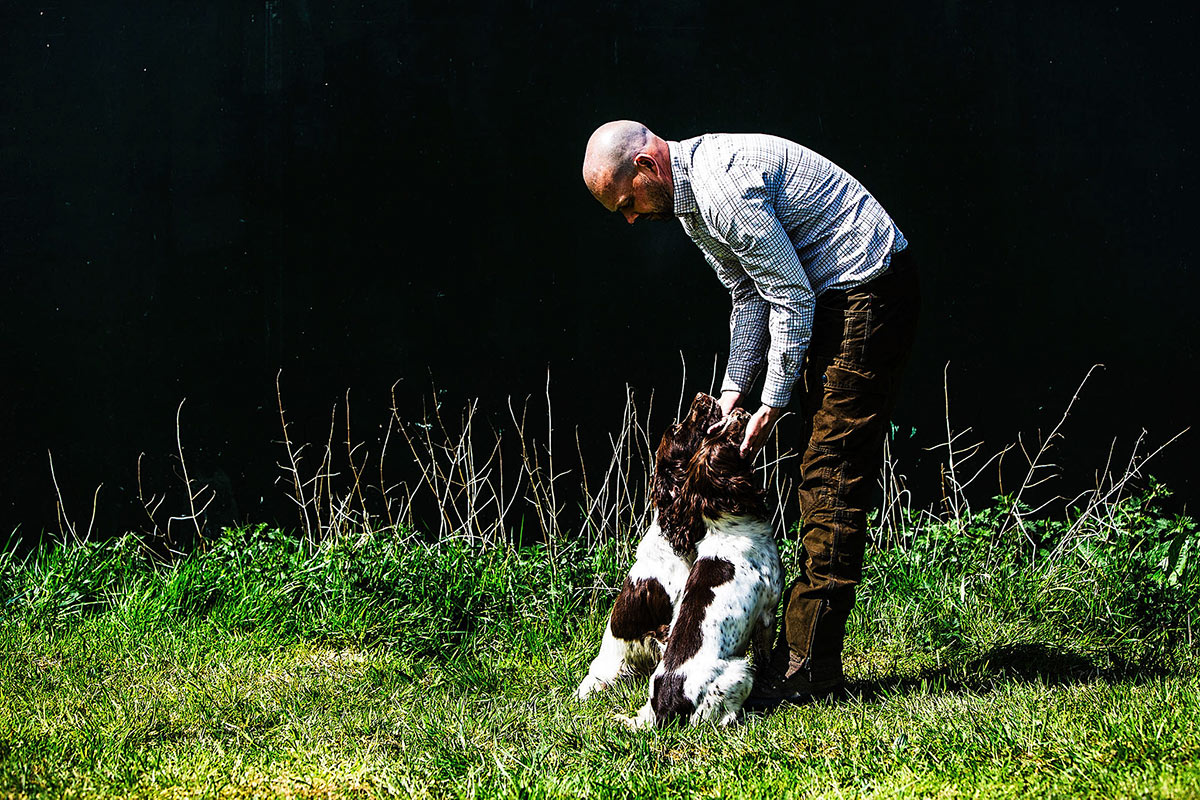 2.5 hour  Assessment and Training session
This is for a 2.5 hour session to assess you and your dog and to give you a practical plan to improve your dogs training and control. suitable for clients with dogs with multiple obedience  issues but not necessarily behavioural issues.(but more than just a simple problem such a lead pulling)
These are really useful for owners to get decent plan of what to do with their dogs.
These sessions are usually held at moor lane where we have a safe controlled space to work with you and your dog, and they can be let off the lead in privacy.
The sessions are taught by Damian or one of the experienced team of staff here.
Dog Training Courses
| | | | | |
| --- | --- | --- | --- | --- |
| | | | | |
We currently have 4 dogs for sale at various stages of training.  2 are springer spaniels and 2 labradors. Please give me a call to discuss on 07798701619
You can contact the office either by phone/text, by email or by completing our online enquiry form where a member of the team will be happy to help. We are happy to discuss with you your dog's needs and will give the best advice and guidance to get you and your dog the correct behavioural help and training.
07538 790 185 admin@damianriley.com