Behavioural Consultation
Damian has dealt with all manner of behavioural problems and has a superb track record in the field. He works on referral from over 30 different veterinary practices in Cheshire and South Manchester since 2008. He guarantees honest and realistic advice for your situation.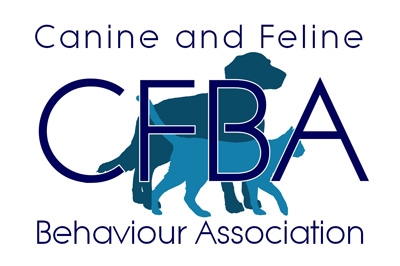 A behavioural consultation is needed for issues such as;
Dog to Dog Aggression
Dog to People Aggression
Seperation Anxiety
Phobias
Copraphagia
Destructive behaviour
Excessive barking
Food Scavenging
Car Sickness/Travel
New baby introduction
Hypersexual Behaviour
House Toileting Issues
If you and your dog are struggling with any of the above behavioural issues or similar, our process for arranging a behavioural consultation with us is as follows:
You can contact the office either by phone/text, by email or by completing our online enquiry form where a member of the team will be happy to help. We are happy to discuss with you your dog's needs and will give the best advice and guidance to get you and your dog the correct behavioural help and training.
07538 790 185 admin@damianriley.com