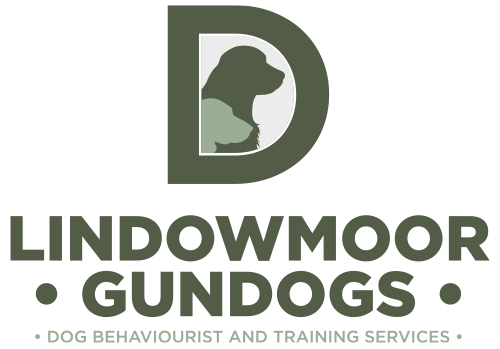 Lindowmoor Gundogs
Lindowmoor is the name of Damian's kennel club registered affix. He has been working and competing with Springer spaniels since 2015 in both Working tests and Field Trial events.
These trials are the pinnacle of gundog skills, ability and handling. More recently he has moved into Golden Retrievers and Labradors as well. We occasionally have puppies or part/fully trained gundogs for sale to approved homes. We also have dogs at stud. Damian offers gundog training 1-1s as well on a private tuition basis.
If you would like any further information on the above or would like to book a 1:1 Gundog Training Session with Damian, please contact the office on 07538 790 185 or email admin@damianriley.com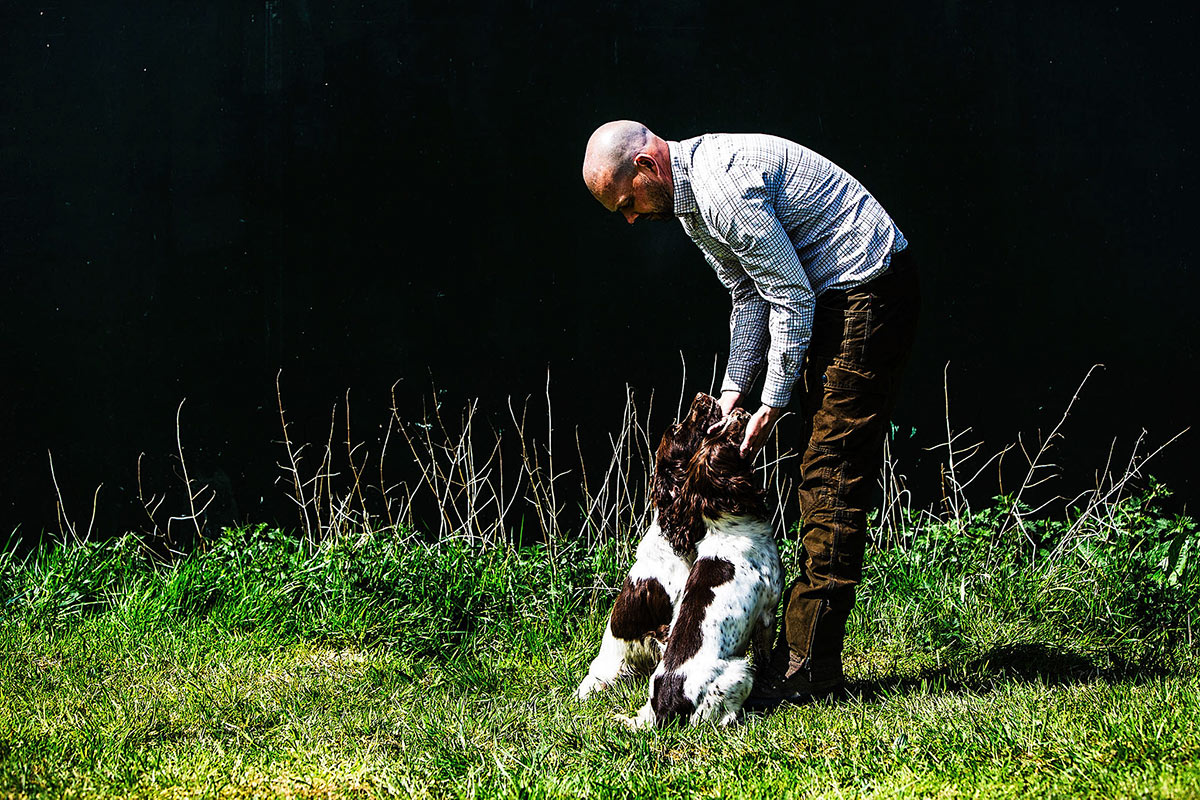 Gundog Training Session
Gundogs of various breeds (Cocker Spaniels/Springer Spaniels/Labradors/Retrievers/Pointers etc) are genetically predisposed to work and are generally high energy dogs that require a lot of mental stimulation and they thrive on this. In your Gundog session with Damian he will firstly assess your dogs obedience and provide training to improve this, so that you have a good 'Sit/Stay/Leave/Heel' with your dog. Once the obedience is at a good standard your will then progress to introducing 'Retrieves/Directions/Whistles/Steadiness' and build the skill set from this foundation.
These sessions are £60 per hour.
To book a session please email/call
You can contact the office either by phone/text, by email or by completing our online enquiry form where a member of the team will be happy to help. We are happy to discuss with you your dog's needs and will give the best advice and guidance to get you and your dog the correct behavioural help and training.
07538 790 185 admin@damianriley.com